Services
How Can I Help You
One-on-One Personalised services for clients anywhere in the world, to empower you to feel positive about your life, relationships, career and health.
Testimonials
Loved and Trusted by My Clients
Read what my clients are saying...
Latest
From The Blog
Show your latest blog posts here. You can modify this section from Appearance > Customize > Front Page Settings > Blog Section.
Welcome to WordPress. This is your first post. Edit or delete it, then start writing!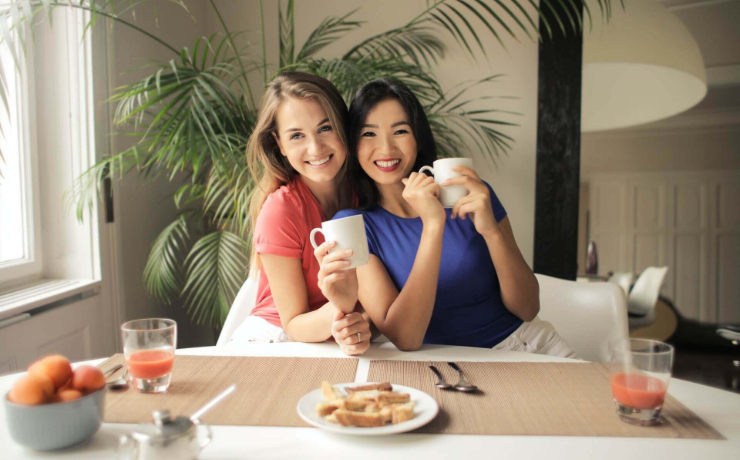 We're software developers, designers, writers, journalists, engineers, and all sorts of people. There's a growing community of digital world who live a location independent lifestyle. …
There's a growing community of digital world who live a location independent lifestyle. We're software developers, designers, writers, journalists, engineers, and all sorts of people. …