How I Can Support You…
Sometimes we all need someone to help keep us accountable, help us get out of our own way and guide us to find the answers we already have within us, and that's where I come in. 
Option 1: Motivation Mindset Masterclass
The Motivation Mindset Masterclass is held as a 1:1 60 minute intensive Zoom call and is designed to help you move forward and embrace your full, soul-aligned potential with confidence.
 Understand what is at the heart of procrastination, and techniques to vanquish it
 Discover how aligning to your core values and beliefs will bring you the clarity you need to have the confidence to take action knowing every decision you make is the right step for you
Uncover the limiting beliefs holding you back, and how to implement strategies to develop a success based motivation mindset
Learn how to harness your Quantum identity and Flow to manifest your goals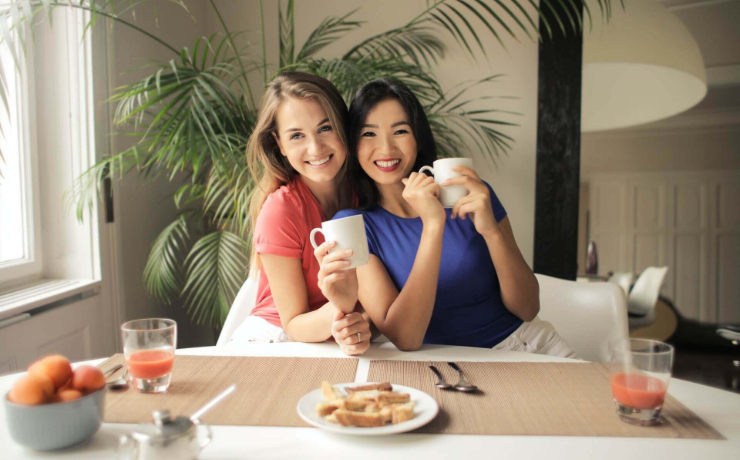 Next Round starts:
November 2020
Option 2: Dream to Reality Mastermind
The Dream to Reality Mastermind is an 8 week group coaching program comprising challenge modules & activities, live group calls via Zoom and a private Facebook group where mastermind members can interact, motivate and support each other throughout the challenge.
The mastermind will focus on helping you to clarify your vision for the future, identify areas of your life and business currently out of alignment with your vision, values and beliefs, selecting individual areas that you wish to focus on and implementing a plan of action to help give you the roadmap to succeed.
We will also delve into any limiting beliefs, fears and doubts holding you back and work together to build your toolbox of strategies to develop a success mindset.
In addition we will also get specific about what support YOU need, and resources, places and people that may facilitate that.
The Dream to Reality Mastermind Facebook group will stay open and monitored for 90 days after the completion of the program so you continue to be supported as you move forward and implement your plan.
Option 3: Private 1:1 Coaching
It's my belief that as women entrepreneurs, our lives and our businesses are so deeply intertwined that coaching requires a holistic approach.
When we become mothers, we don't stop being women with ambitions, plans or needs of our own, just as we can't keep separate the needs of our families when we run a business.
Everyone's needs are different. Sometimes we need to focus on the business side, and sometimes on balancing the personal side – if things are misaligned in one area they will affect the other.
No matter where you're at in your journey my promise to you, as my client, is that I will put my focus and energy into what YOU need from me, NOT just give you a cookie cutter approach that doesn't really meet your needs.
Let me help you put a strategy in place so you can start living your dream life now. Book a complimentary 15 minute clarity call to discuss how we might work together.
Priced from €399/month, bespoke packages available