Be The Spark That Lights Up The Room
Coaching designed to reframe your thoughts around money, health, relationships, self-love and motherhood.
From coaching to divination and everything in between, I can help you find harmony, balance, and focus wherever you need it most.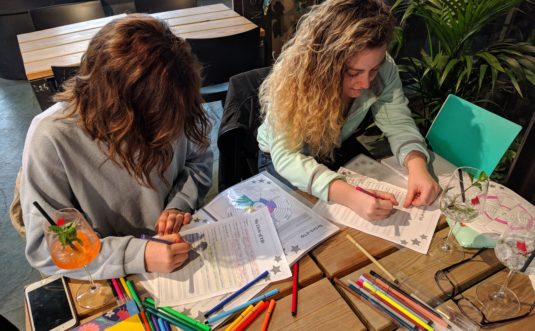 Working with me one-to-one is one of the most transformative journeys you will ever undertake.
Whether you're a multipotentialite looking to find clarity in the chaos, or a divine moon goddess in need of guidance to reconnect with your own inner knowing, I have the perfect package available for you.
Learn how to uplevel your manifestation skills by harnessing the energy of the moon